LEARN CALISTHENICS BY
BENJAMIN CAMPBELL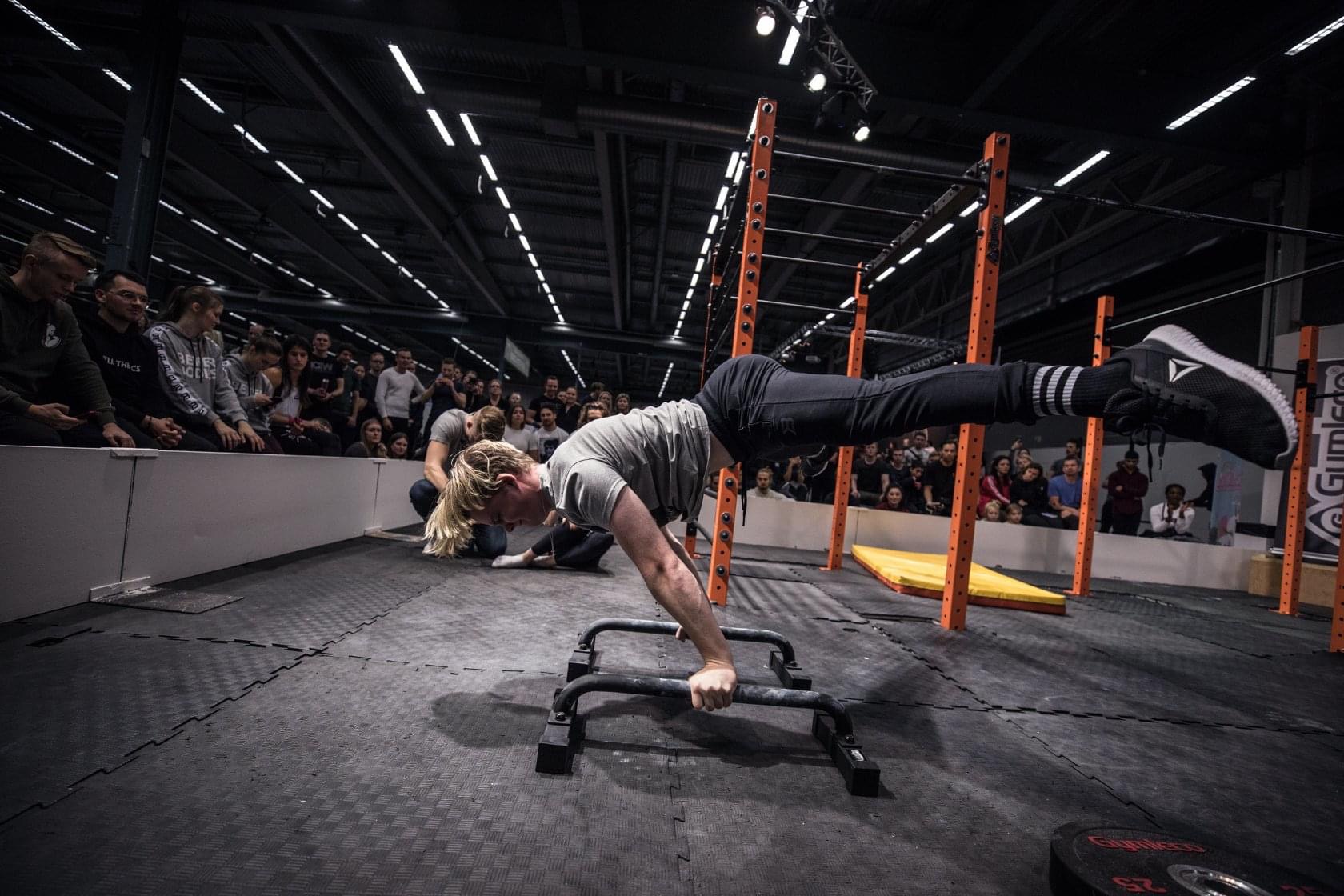 My name is Benjamin Campbell and I am a certified Personal trainer and Health developer. I started training Calisthenics seven years ago. There is so much information on the internet and back then it was tough to sort everything out and learn everything on my own. My goal is to make it easier for everyone to get started, improve their health, and build the Calisthenics community. I hope these courses help you reach your goals! 
Calisthenics is the art of using your own bodyweight to improve your physical strength. Unlike traditional weight training, you are using your own bodyweight to improve your body strength, control, balance, coordination, and mobility.
Learn the basics of handstand with my basic beginner tutorial.